COACH TRAINING INFORMS YOU ABOUT WHAT COACHING ISAND HELPS YOU DEVELOP YOUR COACHING TECHNIQUE
BASIC CERTIFICATION FORMS
SENIOR CERTIFICATION FORMS

WHAT IS LEADERSHIP COACHING?
Coach Training informs you about what coaching is and helps you develop your coaching technique. It meets the requirements for LCC (Leadership Coaching Canada) Coach Certification. This training will be done in a style that is interactive and practical. When you are finished the training you will have a good foundation as a coach.
LCC Coach Certification can be realized through two routes: LCC Coach training or through other training organizations (Non-LCC training). The certification is the same regardless of the route. In the case of the LCC training it is designed to satisfy the certification requirements. Should you have training from other sources, then more information will be needed to ensure that LCC requirements are satisfied.
Learn more about our training: Level I (Getting Started In Leadership Coaching), Level II (Life Purpose Coaching), Basic Certification, and Senior Certification. Below is a breakdown of the four components that make up LCC Coach Training. Click on the titles to see the details for each course.

LCC, as a national organization recognizes the need for trained and passionate leaders. The key component to this is having coaches that can walk with individual leaders in a collaborative process that supports, focuses and challenges individuals to reach their God given potential in a sustainable way.
Ecclesiastes states that, "Two are better than one; because they have a good reward for their labour. For if they fall, the one will lift up his fellow; but woe to him who is alone when he falls, for he does not have another to help him." (Eccl. 4:8,9)
International Coach Federation defines it this way, "Coaching is partnering with clients in a thought-provoking and creative process that inspires them to maximize their personal and professional potential."
What To Look For
As with every relationship the chemistry between the coach and coachee is very important. Thus, certification does not mean that chemistry exists. Each Coachee needs to seek out a coach that will fit with them. Feel free to interview and check out certified coaches for the best match. Coaches will not be offended by this but expect it. It is our recommendation that an initial coaching relationship be established for a 3 month time block. We have found it takes several times for coach and coachee to come to "alignment" on what coaching is and who is responsible for what.
Please anticipate this expectation when you engage a coach.
Certification
LCC Coach Certification was created out of a desire to see coaches developed and verified with the aim of supporting and helping Canadian leaders in their pursuit of excellence. As an organization we are committed to developing churches and leaders all across Canada. In keeping with the spirit of LCC, this Certification process is simply a way to establish quality and facilitate excellence amongst the LCC partners. When a coach is certified it means they have:
agreed to our ethical standards
received verified training
had their coaching evaluated
have coached for a certain number of hours
been personally coached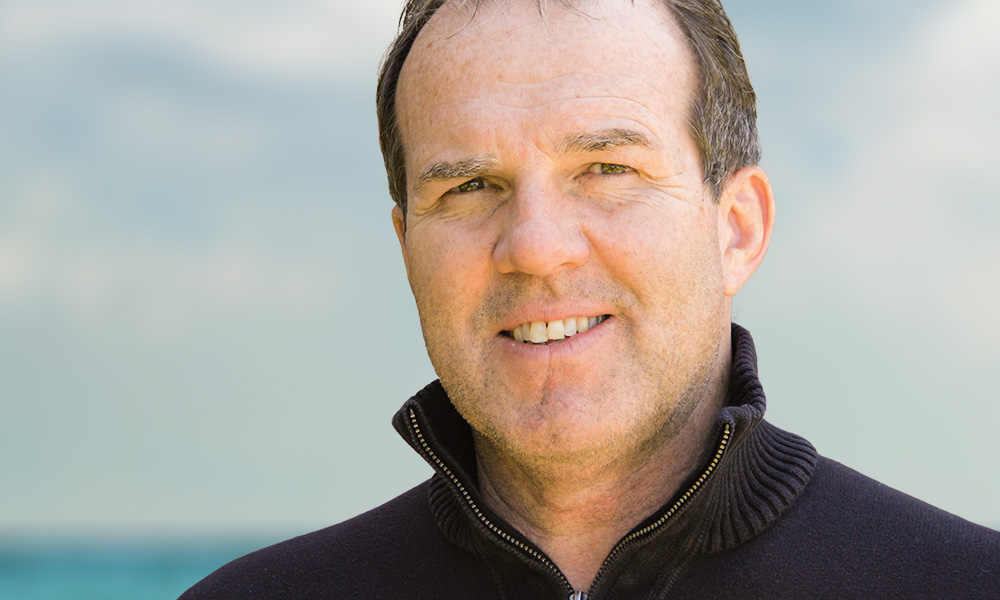 Mark Collins
Coach Trainer
Mark has been catalysing Leadership Coaching in the Western Ontario District since 2003. His role has been to train and coach ministry leaders as Director of Coaching and Church Multiplication at the Western Ontario District of the Pentecostal Assemblies of Canada. To this point over 600 ministry leaders have been introduced to the Level One and Level Two Coaching principles. He is passionate to see leaders becoming better listeners, and more active in asking powerful questions. He is the Administrator of Leadership Coaching Canada.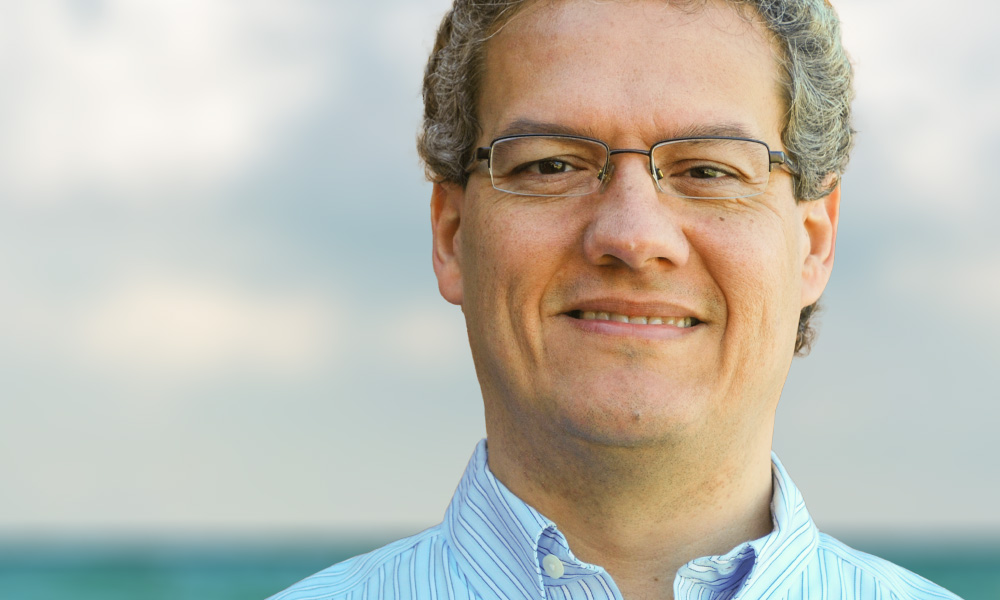 Luciano Lombardi
Coach Trainer
As an educator, Luc has been training ministry leaders in coaching skills since 2003. He formed www.coachlombardi.ca in 2006 and presently trains and coaches ministry leaders both within his role as Director of Leadership Development and Distance Education at Master's College and Seminary and Coach Trainer through the credential health network of the Western Ontario District of the Pentecostal Assemblies of Canada. You can follow Luc on twitter @coachllombardi.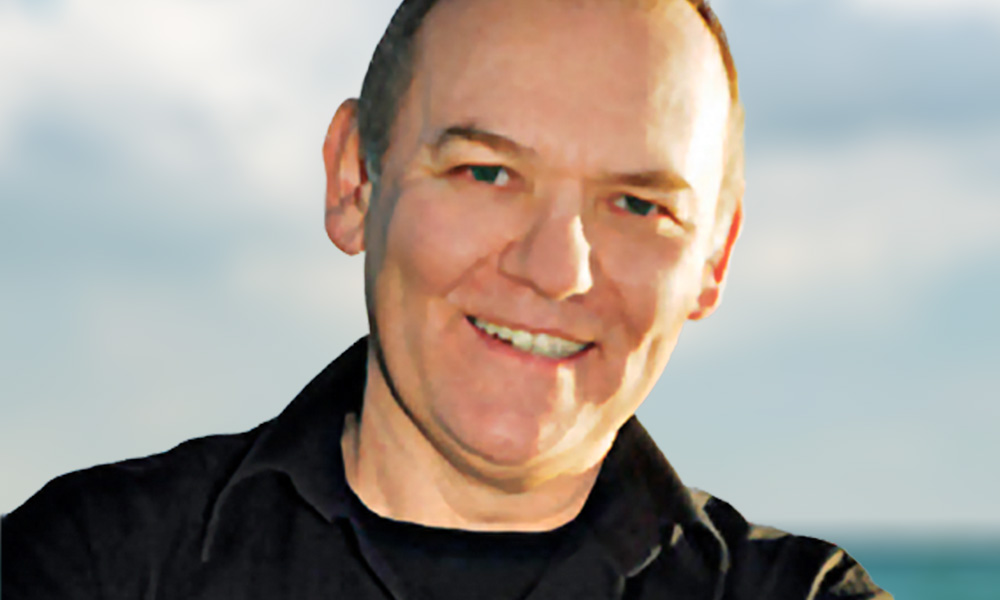 John Caplin
Coach Trainer
Presently, John is the owner of John F Caplin Coaching & Consulting; a company that does executive coaching, training, and facilitation for individuals, teams and organizations. Particular focus is on self leadership, leadership, team-building, and personal/organizational values. He is a Certified Executive Coach (RRU), Professional Certified Coach (ICF), Senior Birkman Consultant and Tilt 365 Master Coach & Team Consultant. For the last 20 years he has been involved extensively in the development of coaches, coach training and leadership development systems. His passion is for leader and organizational health, desiring to see individuals and teams successful, healthy and effective in a sustainable way.


WINTER 2018 COACHING DATES
Retreat Dates
March 26, 27, 28
Level I
$

395

Plus applicable taxes

Getting Started In Leadership Coaching
Level II
$

395

Plus applicable taxes

Life Purpose Coaching
Basic Coach Training
$

2450

Plus applicable taxes

Includes LCC Basic Certification training and certification application fee
Senior Coach Training
$

850

Plus applicable taxes

Includes LCC Senior Certification training and certification application fee